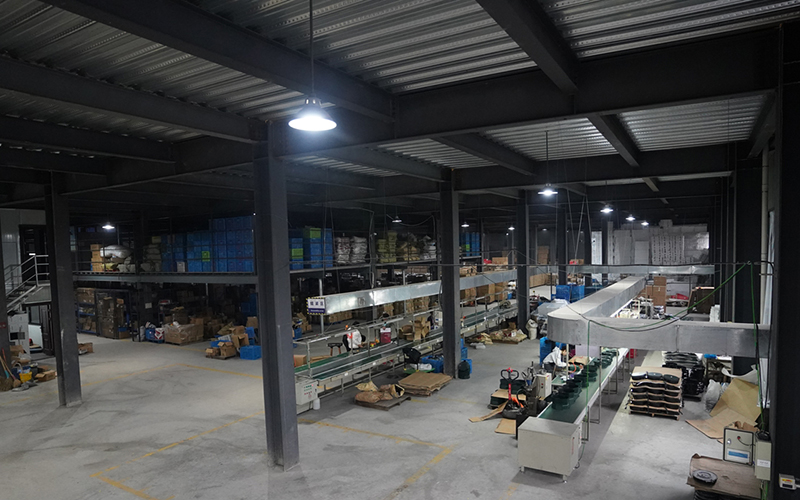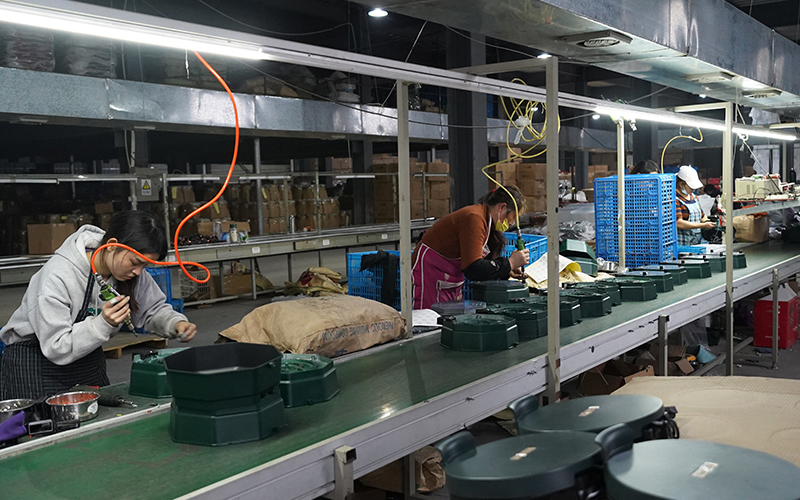 Sooner after we start our own factory, the virus cames, it changed a lot.
People are worried and feel great uncertainty about their lives at that time.
Although our business falls a lot during that time, we still try our best to maintain the production line running. Because we believe, People who love cooking are full of love and strength, even in the darkest days, they will also keep making delicious food for their parents, their children, their friend and also for themselves. We hope we can do something for them. To bring them healthier and better quality kitchenwear, to make them easier and happier.
It has been proved that our persistence is correct and worthy.
Our business was developing very rapidly these years , we produce 100,000 sets per month , and our client covered a lot of industries such as :Caterers & Canteens, Restaurants, Fast Food and Takeaway Food Services, Food & Beverage Stores, Specialty Stores, Food & Beverage Manufacture, TV Shopping, Department Stores, Bubble tea, Juice & Smoothie Bars, Super Markets, Hotels, Convenience Stores, Spice and Extract Manufacturing, Drug Stores, Cafes and Coffee Shops, Discount Stores, E-commerce Stores, Gifts Stores, Beer, Wine, Liquor Stores, Souvenir Stores. Now we are a professional team of 3 designers, 5 business backbones and 40 workers. We attach importance to every customer's order and, more importantly, we value customer feedback.